Jewellery for every occasion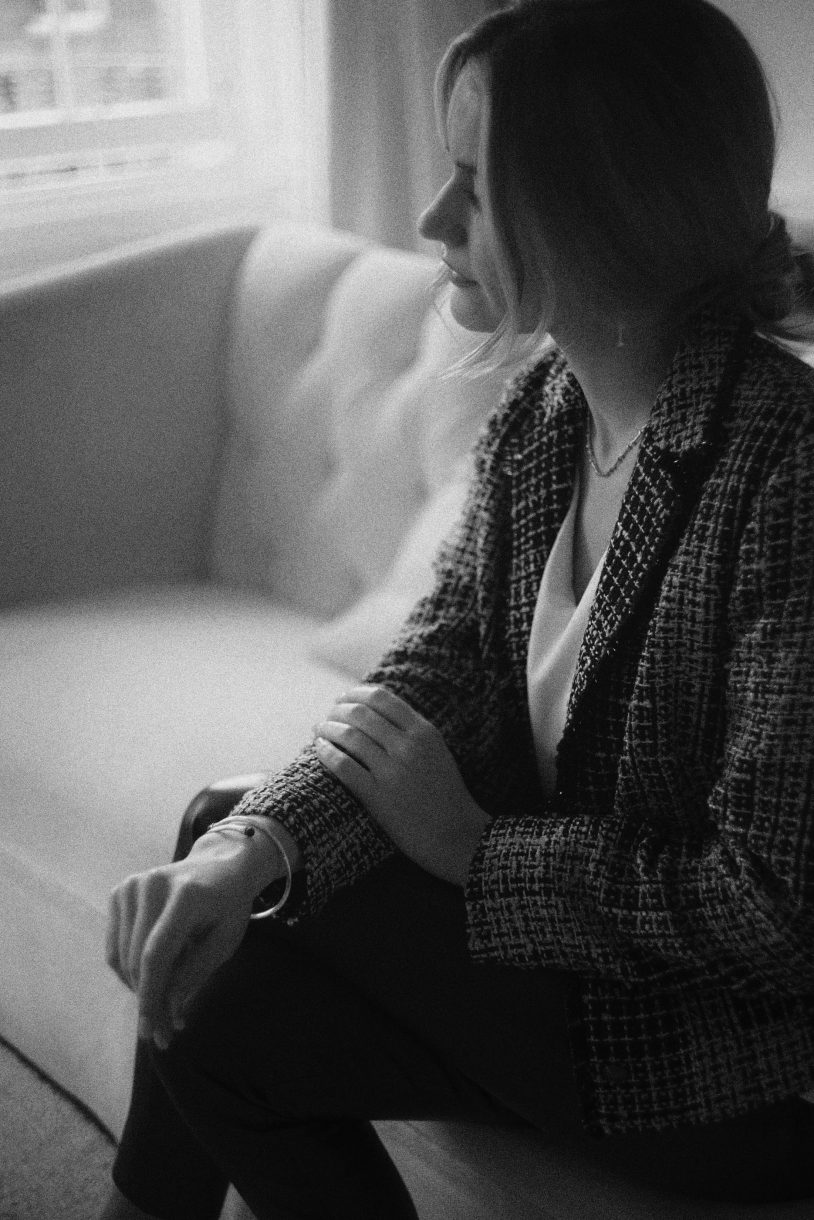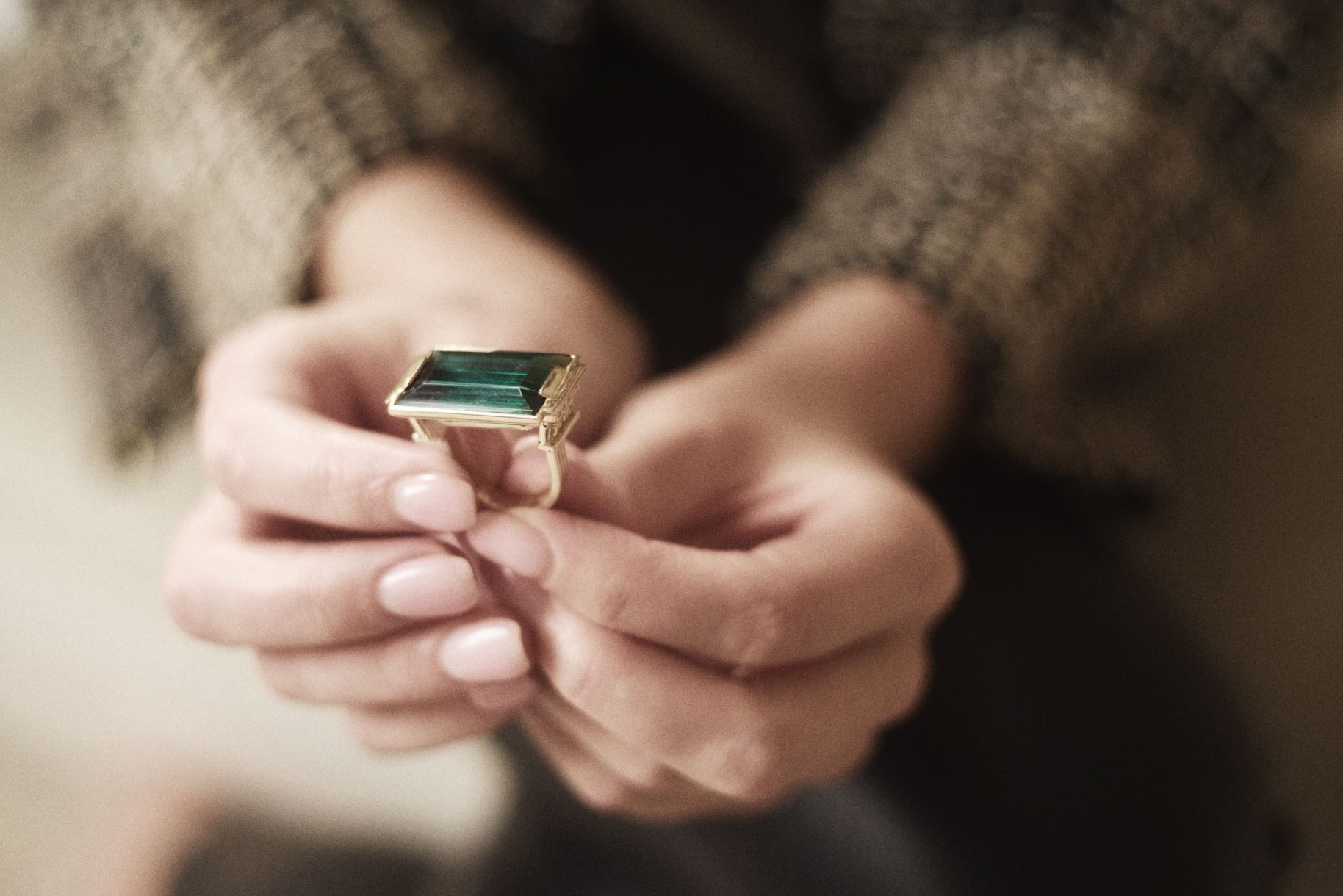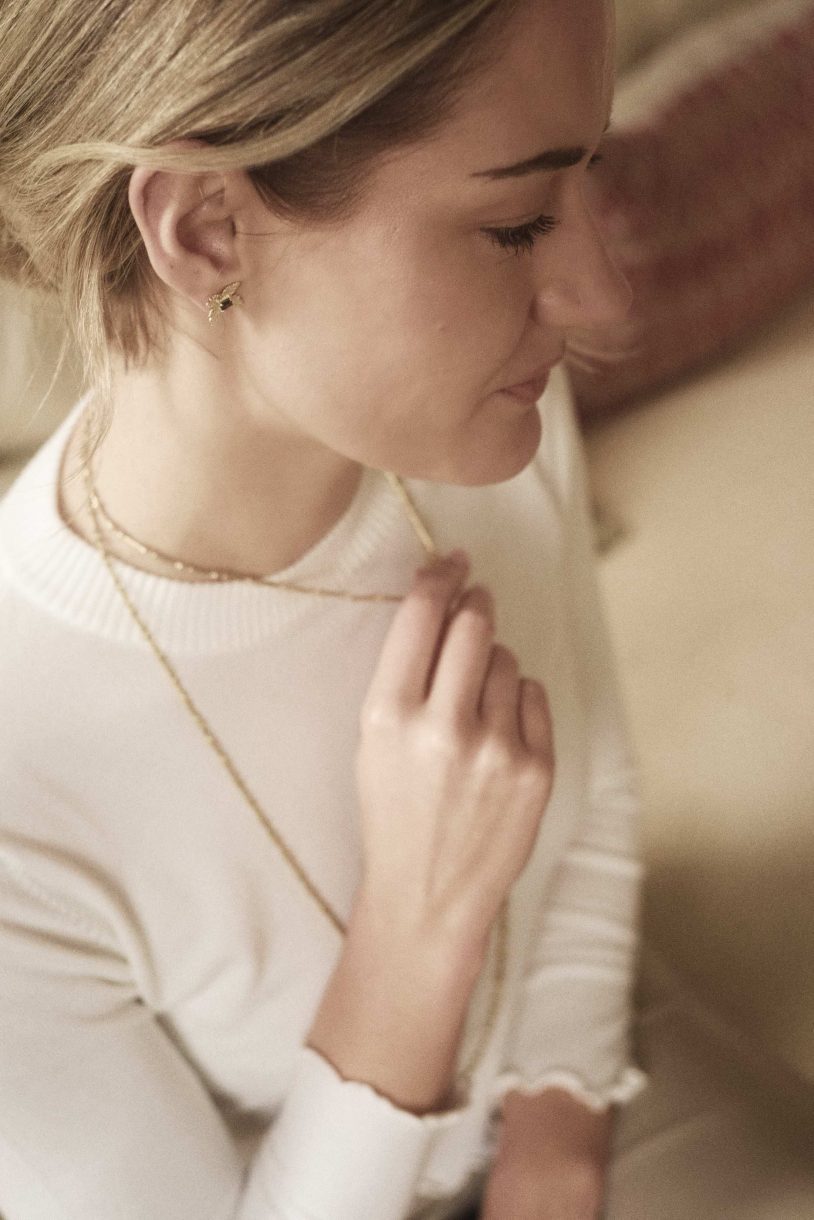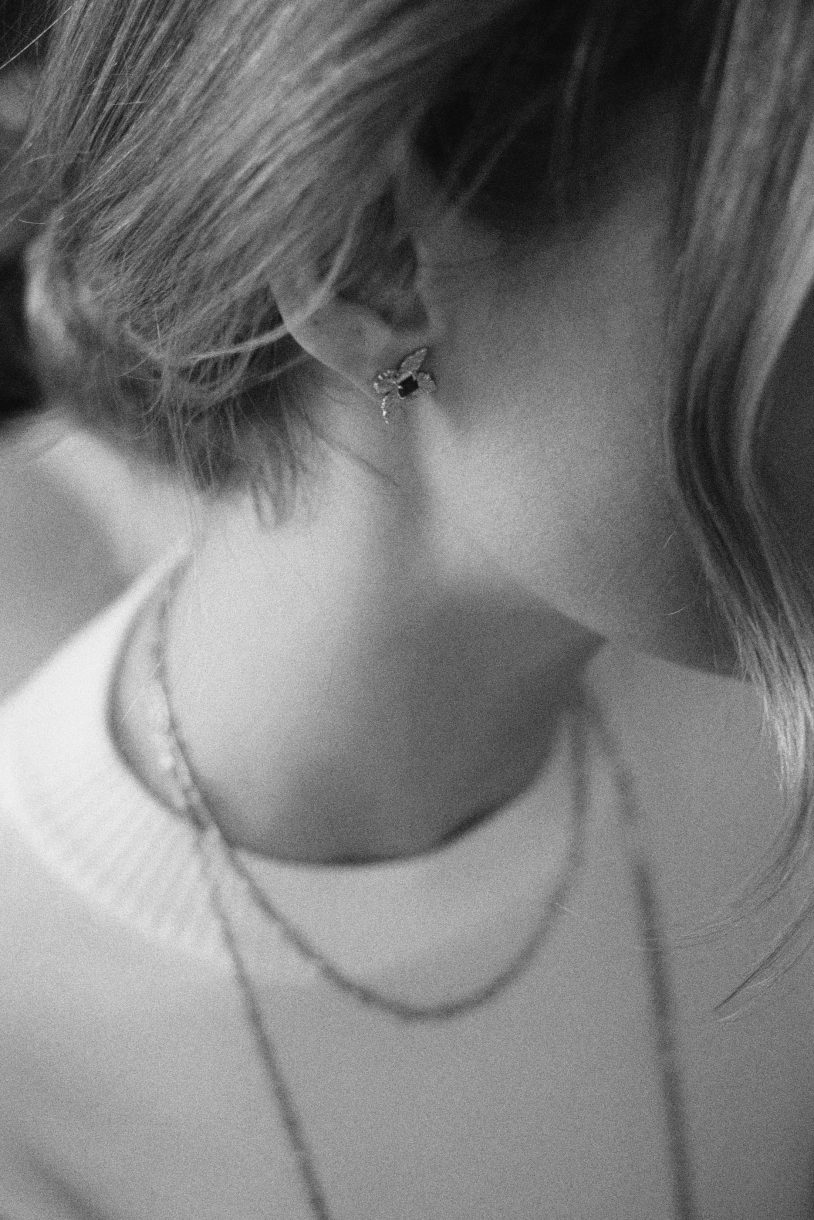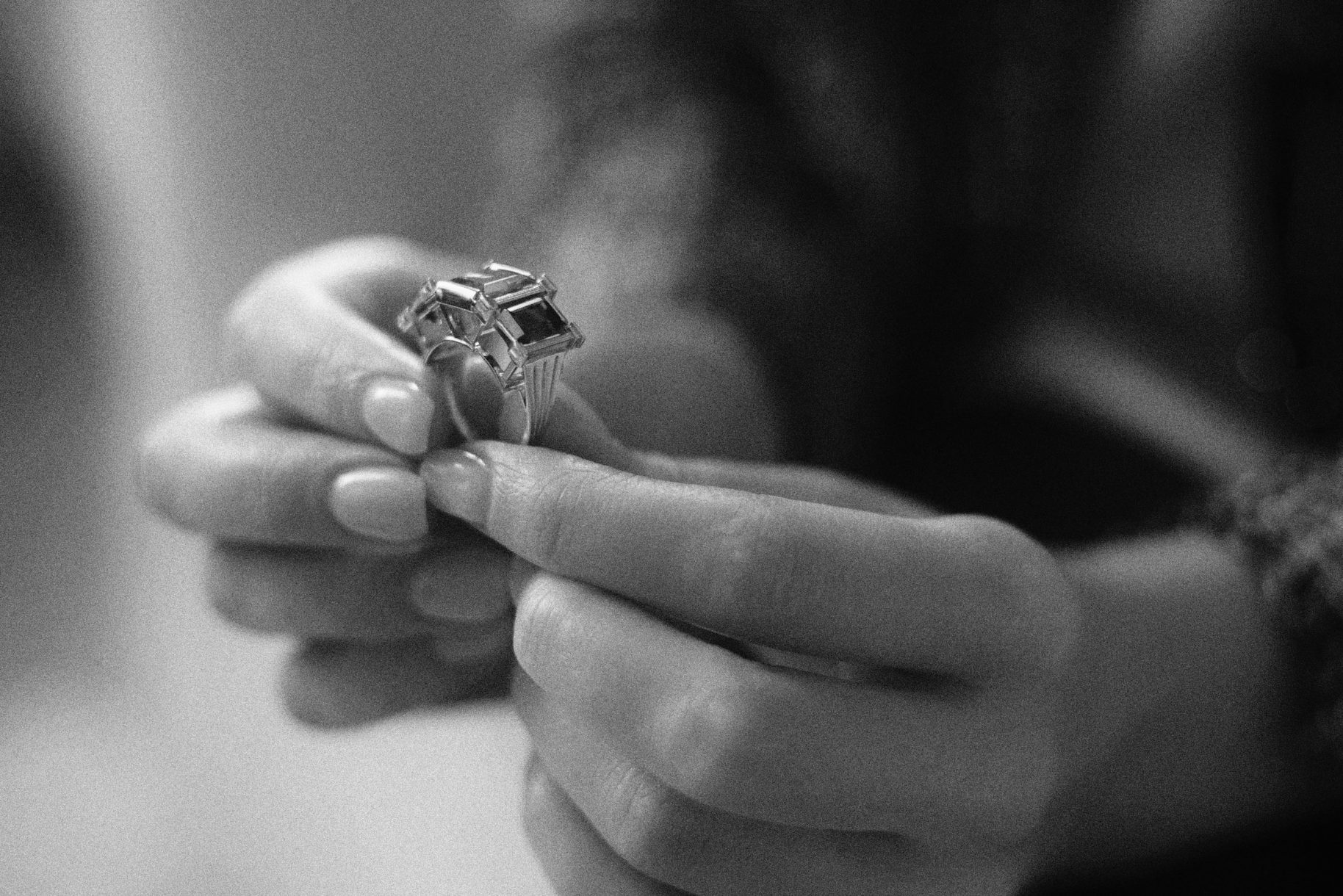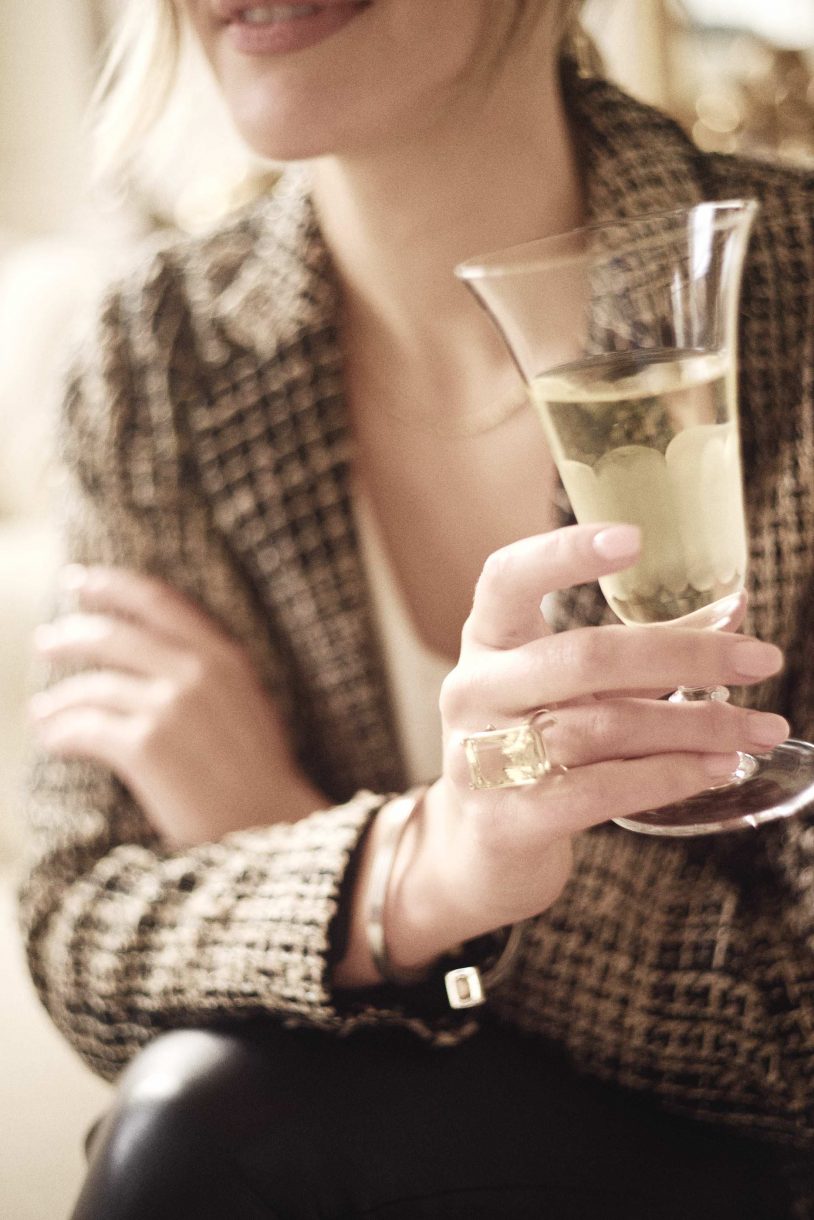 Beautifully designed jewellery is special in so many ways. Jane's influences are taken from many sources and her pieces are made in our Tokyo workshop.



Custom Jewellery
New commissions, minor adjustments and any repairs can also be discussed with Jane online. We are able to arrange for sizing and trying on of jewellery to take place in Tokyo or Hong Kong at a time to suit you.
We pride ourselves on being able to adapt our service to suit our clients.
Please contact us with your questions.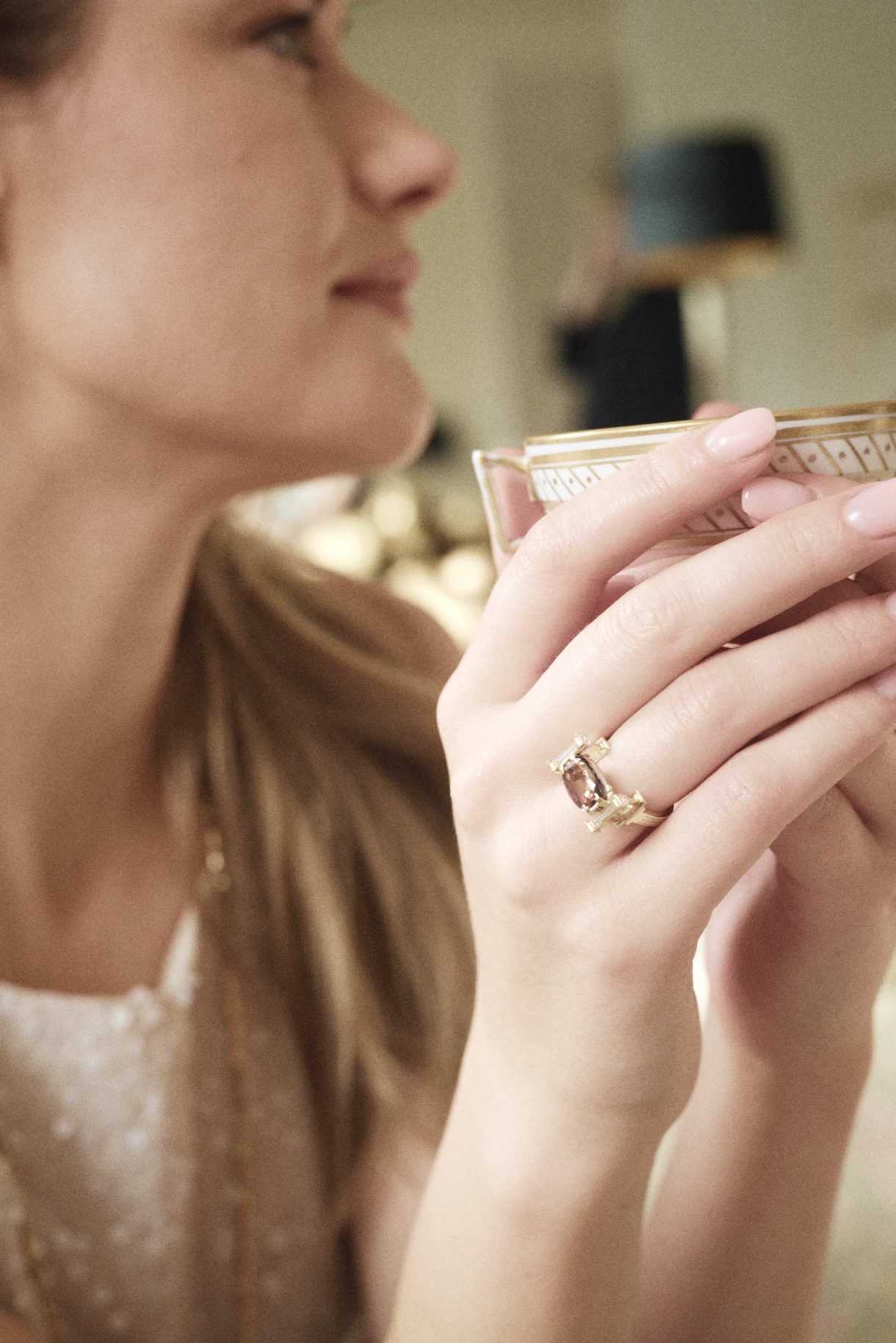 Personalised service
Custom jewellery is one of the delights of working with a private jeweller. Jane Lunzer will work with clients to design precisely the right style of jewellery to suit each individual.

more